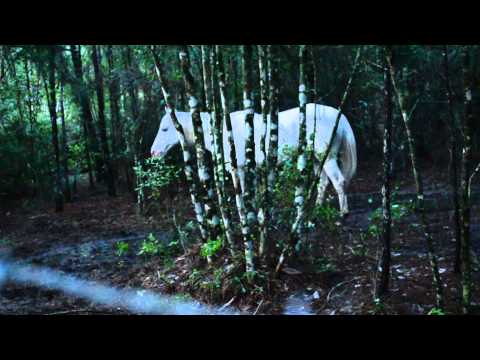 this world is huge, but it can feel so small. when...
If they say "Nothing is forever" Then...
"Is a person like a town that you get stuck in? Are they a home you always keep..."
– Casey Stepaniuk's review of Riot Lung, kills me softly, asks the questions i wish i knew. (via leahhorlick)
"I did then what I knew how to do. Now that I know better, I do better."
– Maya Angelou (via kari-shma)
"We are not mad. We are human.We want to love, and someone must forgive us for..."
– Leonard Cohen (via quote-book)
"Those doing soul work, who want the searing truth more than solace or applause,..."
– Rumi (via flaneur-)
""As soon as teenage girls start to profess love for something, everyone else..."
– a character from The Devil's Mixtape. This book, you guys.  (via waschbar) Yes.
"I had my father get sick when I was 22. And I was poor, alright. And my father..."
– Chris Rock [video] Bringing this back, because some people don't seem to understand that there is a discrepancy in the quality of care among poor, middle-class, and wealthy people, NO MATTER HOW DEBILITATING THEIR RESPECTIVE DISEASES MAY BE. (via cgdageek) Forever reblog.  (via missgingerlee)
"I am a lover without a lover. I am lovely and lonely and I belong deeply to..."
– Warsan Shire (via imfantasyparade)
small talk is the worst tell me your darkest secrets or fuck off
poetinside: Cheap. →
poetinside: Hold me like a snow globe. Something tacky and ubiquitous Yet loved irrationally and Without reason. Love me like your NOW CD collection. Like your faded catholic school ties. Like your movie stubs. Like your train tickets. Like your stuffed giraffe. Like your Yoda mug. Like your yo-yo. Like…
Whats left to lose? You've done enough. And...
"Life has taught us that love does not consist in gazing at each other, but in..."
– Antoine de Saint-Exupery (via girlwithoutwings)
"The world's continual breathing is what we hear and call silence."
– Clarice Lispector, The Passion According to G. H., trans. Ronald W. Sousa (via pianoter)
Turning Page - Sleeping at Last I surrender who I...
Hummus with Olives
Ingrediants: 1.5 cups canned chickpeas Juice of one large lemon 6 Tbsp sesame seed paste (tahini) 2 Tbsp olive oil 2 garlic cloves, finely chopped salt and pepper chopped fresh cilantro and black olives, to garnish Directions: To make the hummus, first drain the chickpeas, reserving a little of the liquid. Put the chickpeas and liquid in a food processor and blend, gradually adding the...
"You must write every single day of your life… You must lurk in libraries and..."
– Ray Bradbury via lovelyasadream (via quote-book)
"We spend January 1st. walking through our lives, room by room, drawing up a list..."
– Ellen Goodman (via julie911)
"My father tried to explain why men on Wall Street had jumped from skyscrapers..."
– An American Childhood